Picturesque Photo Opportunities and Dress Preparations.
The beautifully landscaped grounds and gardens of the Port Royal Cottage or the waterfront views of Jake's Cottage offer you and your party exquisite photo opportunities.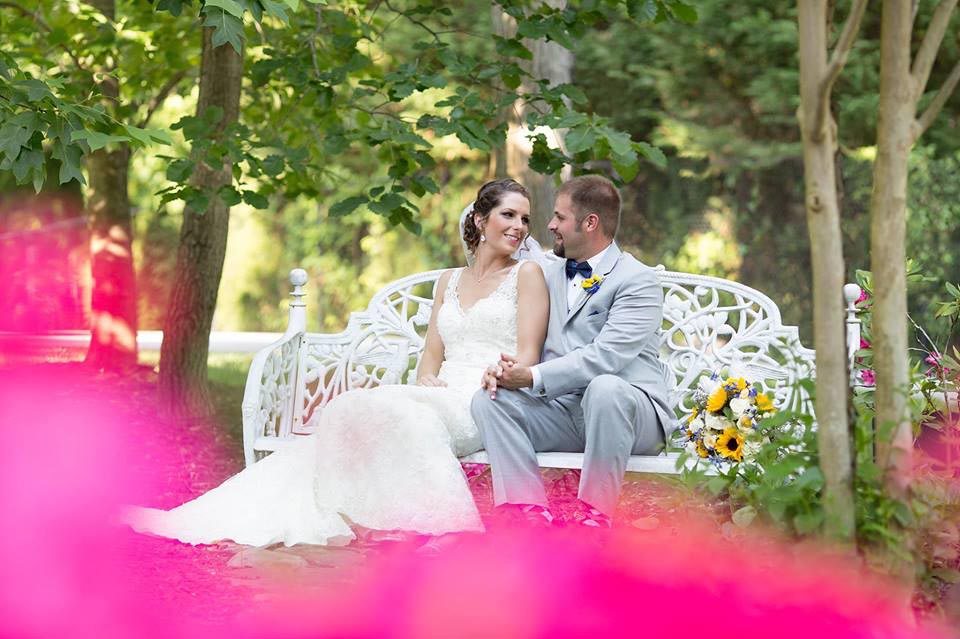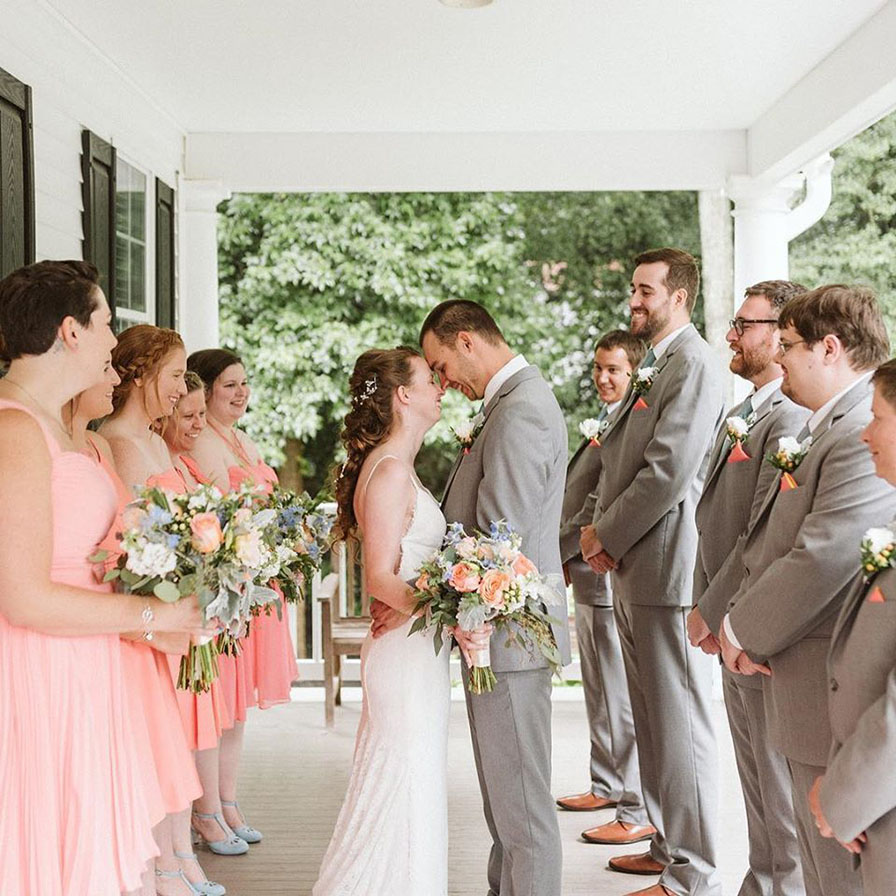 Within the picturesque grounds of our Port Royal Cottage, there are several ideal photo locations for creating additional wedding day memories.
By choosing to rent out our cottages you'll have access to the cottage grounds which offer stunning photo ready backdrops of natural light, stone, flowers, and wood. Give you and your party even more ways to capture your special day with the Port Royal Cottage & Jake's Cottage.
In addition to the photo opportunities, the Port Royal Cottage & Jake's Cottage serve as convenient spaces to prepare for your special event, saving you time and money from having to use limousines and hotel rooms.
The dressing cottages are available three hours prior to the ceremony and include:
An experienced coordinator/hostess equipped with pins, scissors, steamer etc. to assist in your preparation
Light refreshments and non-alcoholic beverages
Large dressing room with hair and makeup stations
Full bath
Outdoor covered gallery Garden for photos at the Port Royal Cottage
Limited parking available, additional parking available on the main venue property