Amazing Waterfront Views For Your Gathering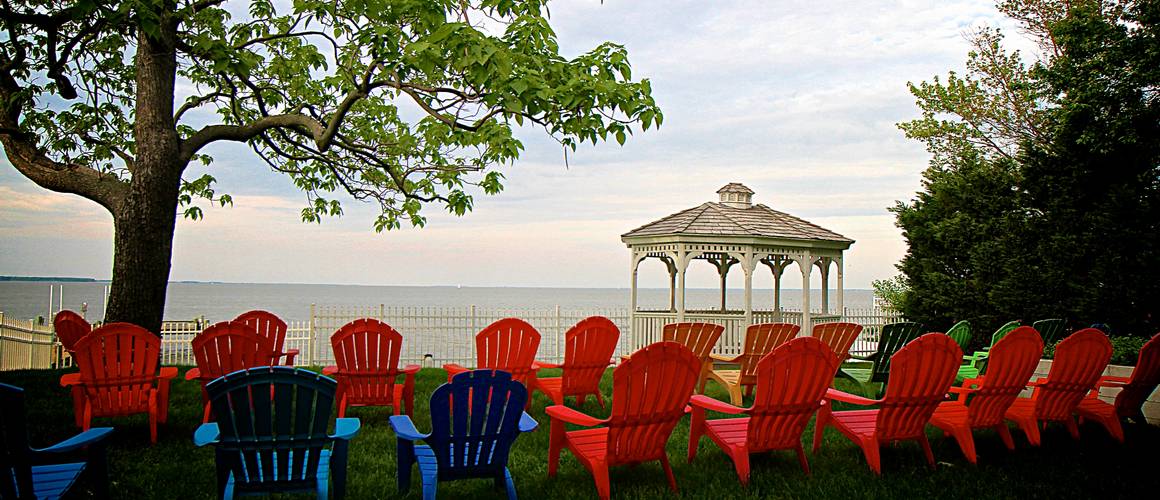 The perfect waterfront venue for your company picnic, family reunion, shower, birthday party, crab feast or fundraiser!
Today's events have taken on a totally new dimension of those in the past!
Three large covered waterfront pavilions with tables and chairs.
Air conditioned "Main Building".
Two Playgrounds for the kids.
Catered events day or evening.
Groups small to large.
Incredible views of the Chesapeake Bay.
Our Parlor offers indoor space for intimate gatherings with access to both the courtyard and the patio.
Our Observatory offers an alfresco event experience.
Our family has been blessed to share this magical place with guests for over 88 years. We pride ourselves for listening to the needs and desires of the people we do business with, and then being able to transition with those concepts.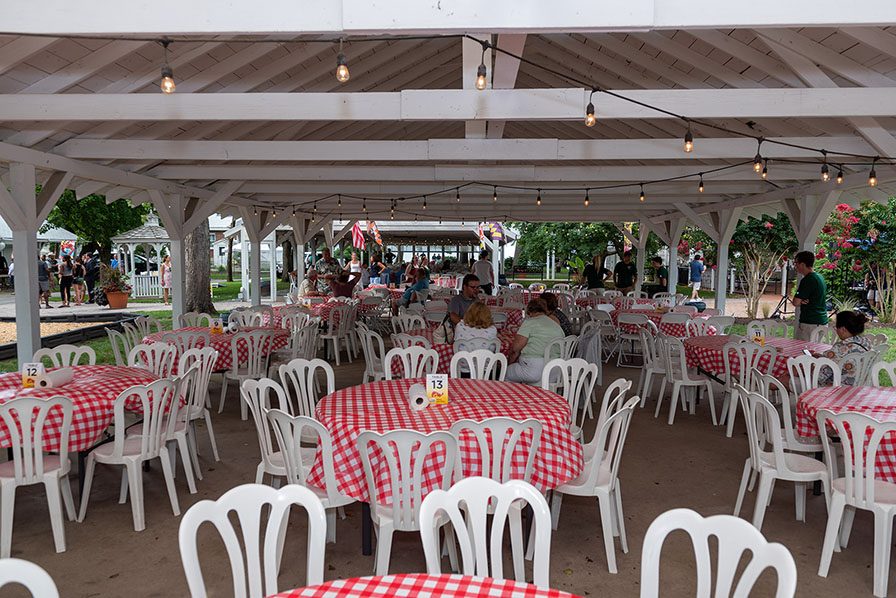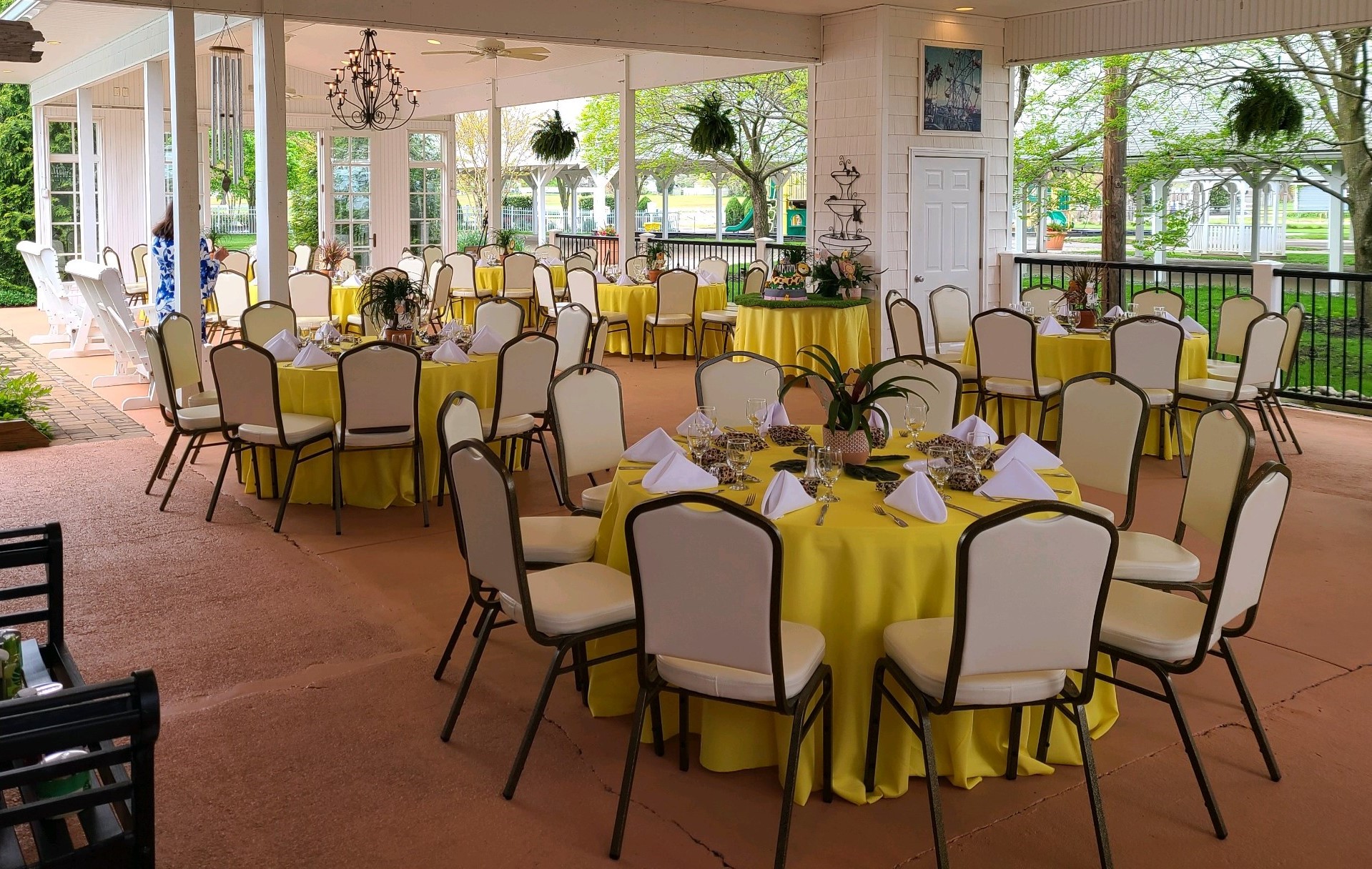 It is our hope to work along with you the planner to:
Create a great memorable and fun event for you and your guests.
Make you look like a champion to your guests and the person responsible for paying the bill.
Create a relationship of trust and respect with us.
Anytime is a good time for an event!
Weekends are still the most popular time for picnics and events but because of today's busy family schedules, many companies and organizations opt for a weekday or week-evening gathering. Regardless of when, Kurtz's Beach offers various options and choices for your event.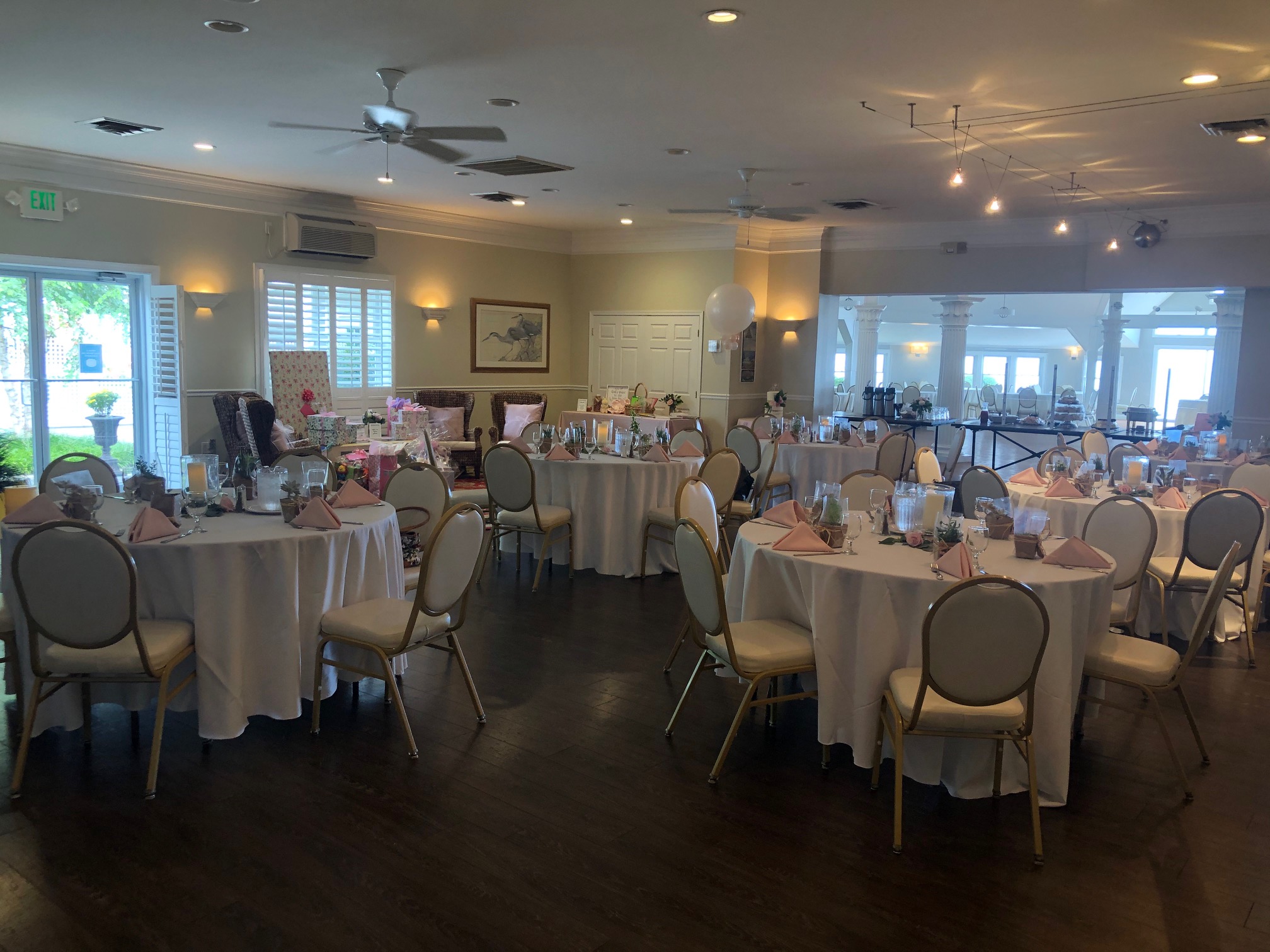 Waterfront Events overlooking the Chesapeake Bay!
For the comfort and safety of all of our guests…the following are prohibited at Kurtz's:
Swimming • Fishing • Pets • Skateboards • Coolers & B.Y.O.B. • Bicycles
Deposits are non-refundable. Guests are the responsibility of the host.